March 22nd, 2021
Recent Developments in Central Bank Digital Currency (CBDC)




- Strategies and Challenges in China, Cambodia

,

and Sweden -
With the widespread use of mobile devices and the Internet, authorities in the world are reinforcing the approach to financial inclusion, while in Japan, the recent coronavirus pandemic has drawn attention to contactless payment systems and accelerated digitalization and cashless payments. Since mid-2019, Central Bank Digital Currency (CBDC) has been focused as one of the means to advance payment systems, and some countries have now started their issuance and operation.
In this webinar, we invited experts specialized in the trend of CBDC, and discussed the strategies and challenges in implementing CBDC in China, Cambodia, and Sweden.
| | |
| --- | --- |
| Date & Time | Monday, March 22, 2021, 16:00-17:30 (JST), 7:00-8:30 (GMT) |
| Host | IIMA |
| Event Style | Virtual Event via Zoom |
| Language | Japanese (Simultaneous English translation available) |
| Progress | Lecture and Panel Discussion |
| Review | Click here |
Panelists (in alphabetical order)
Tetsuya Inoue Presentation slides
Chief Researcher, Financial Market and Innovation Research Department,
Nomura Research Institute, Ltd.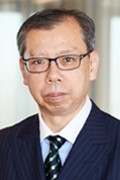 Mr. Inoue received his B.A. in Economics from the University of Tokyo in 1985 and his M.A. in Economics from Yale University in 1992. In addition to serving as Director of the Foreign Exchange Division and Counselor for International Monetary and Exchange Markets at the Bank of Japan, he also served as Secretary to Governor Toshihiko Fukui and as Executive Staff to Kazuhiko Ueda, Member of the Policy Board. In 2008, he joined the Nomura Research Institute, where he conducts research on the policies of central banks in Japan, the United States, and Europe through the "Financial Markets Panel".

Shuji Kobayakawa Presentation slides
Professor, School of Political Science and Economics, Meiji University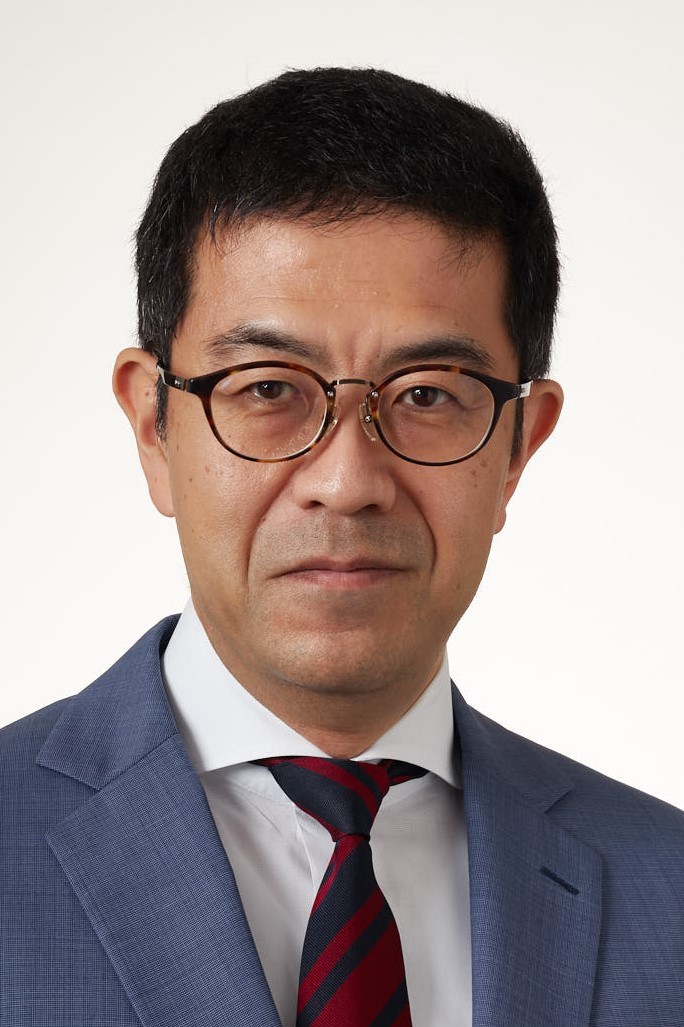 With a Ph.D. in economics from the University of Oxford, U.K., Prof. Kobayakawa has served as an Associate Director-General in the Bank of Japan's Planning Department and the Payment and Settlement Systems Department before assuming his current position in 2019. During his tenure at the Bank of Japan, he wrote the BIS report "Central Bank Digital Currencies" and oversaw the joint research on distributed ledger technology (Project Stellar) with the European Central Bank.


Kazumasa Miyazawa Presentation slides
CEO, SORAMITSU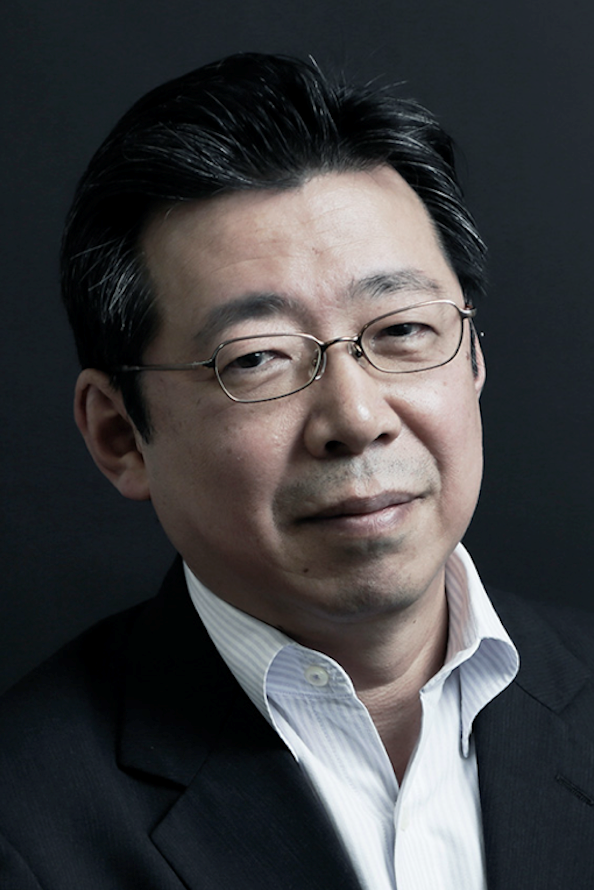 After graduating from the Tokyo Institute of Technology in 1980, he joined Sony Corporation, where he served as General Manager of VOD Planning Office and Director of Sony USA. He has been the Chief Operating Officer (COO) of SORAMITSU since 2017 and is currently the CEO of the company, a lecturer of Management Systems Engineering at Tokyo Institute of Technology, and a member of the Japanese Representative Committee for ISO/TC-307 Blockchain International Standardization.
Daisuke Takeshita Presentation slides
Managing Director, Head of RMB Internationalization Business Promotion Office,
MUFG Bank (China), Ltd.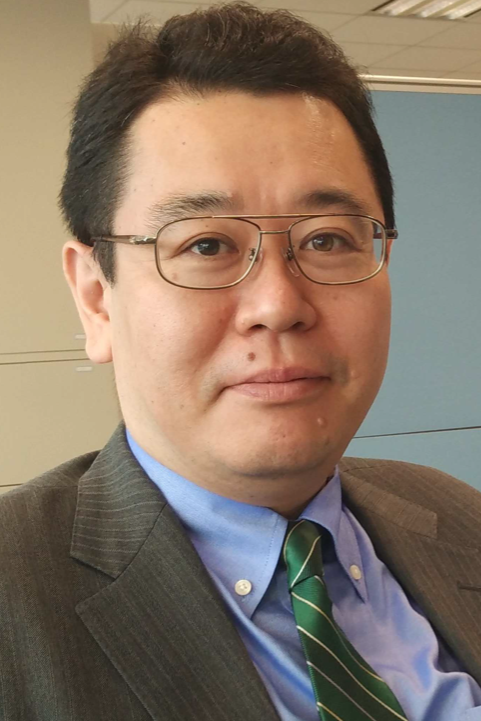 Mr. Takeshita joined The Bank of Tokyo-Mitsubishi (currently MUFG Bank) in 1996, and after working in the Netherlands, Transaction Banking Division and Structured Finance Division, he assumed his current position in May 2016. Mr. Takeshita is involved in business related to RMB internationalization, including proposals to the authorities related to RMB internationalization and RMB clearing banks in Japan.


Moderator
Toshiki Iwaoka
General Manager and Chief Economist, Economic Research Department, IIMA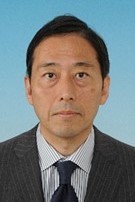 Mr. Iwaoka joined The Bank of Tokyo-Mitsubishi (currently the MUFG Bank) in 1996. After working in the Economic Research Office (New York), Corporate Communications Department, and Corporate Credit Department, he assumed his current position in March 2020. He holds a B.A. in International Law from Sophia University and M.A. in leadership and strategy from London Business School.
as
In the idea, character, or condition of, limiting the view to certain attributes or relations
More (Definitions, Synonyms, Translation)
With
accompanying
More (Definitions, Synonyms, Translation)